What Is Smart Lighting?
Smart lighting is a lighting technology designed for energy efficiency. This may include high efficiency fixtures and automated controls that make adjustments based on conditions such as occupancy or daylight availability.

Set lighting moods and schedules and turn on the lights when you're not at home to give the illusion someone is in.

Know which sockets are being used and turn appliances on and off from anywhere simply using your smart phone.

View your energy use in real time. Track habits to help with household budgeting and to reduce wasted energy.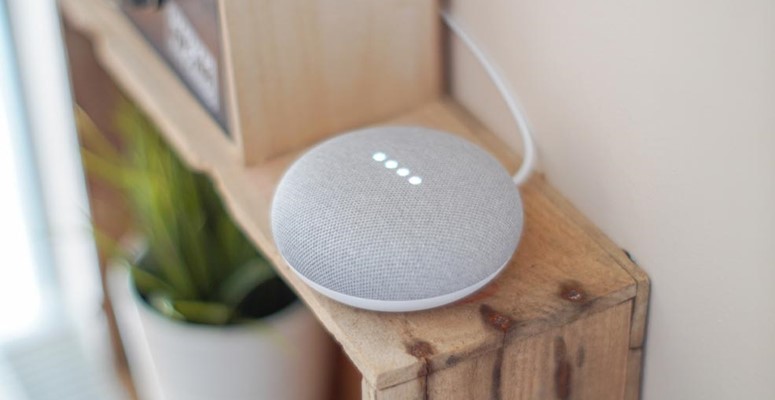 Does smart lighting work with other home tech such as the Amazon Alexa/Echo?
Yes, they do. Most can easily connect work with the majority including Amazon Echo, Google Home and IFTTT (which stands for 'if this, then that') which is an online platform that can connect apps and devices to each other. A more limited number work with Microsoft Cortana and Apple HomeKit.
Once you've connected to your smart home device, you should be able to ask Alexa, Cortana or Google to set turn on/off lighting, turn on/off white goods, turn on/off security devices i.e. you can remotely control any electric device within the home.