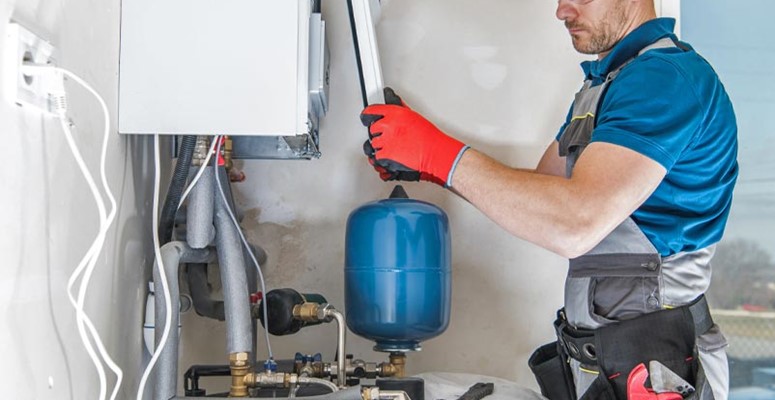 Work for us
Recruitment
At Laver Group we believe that our employees are one of our most valuable assets. For this reason, we aim to recruit and retain a highly skilled workforce which is capable of delivering excellent customer service. We are committed to realising the full potential of all our employees by providing a positive working environment and an ongoing training and development programme.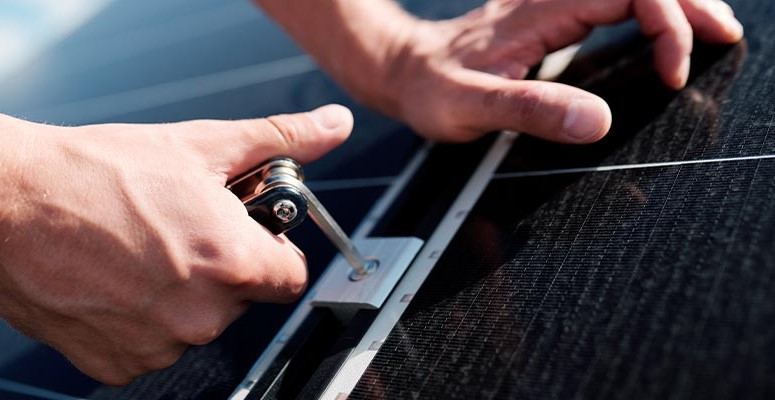 Providing Quality Services Since 1968
Laver Group is a family run business which has been established for over 40 years in the Pontypridd area.
The company provides a wide range of services that covers all aspects of domestic heating and plumbing. We believe our flexible, team orientated approach works well and mirrors our RSL and utility clients. Since our inception our business aims have been to be flexible, open and collaborate with our clients to produce the best results.
Why Laver Group
Laver Group has shared a number of great successes with our clients and their customers including reductions in costs, waste, missed-calls/appointments and complaints. This coupled with continued improvements in cost certainty, staff efficiencies, workmanship & material quality and the direct involvement by customers in shaping the services we provide.
Colin Laver has demonstrated and sustained a high level of quality workmanship and customer service for over 35 years. We are capable of matching the resources and expertise required for the changing needs of Social Housing Landlords, utility and construction companies.